The IncogNET LLC Network
IncogNET gives you the features, tools, and reliability that you need to establish your online presence at a cost that won't break the bank. Our recipe for rock-solid service starts off with quality datacenter and upstream service selections. Both our Netherlands and Dallas, Texas-based service locations are served by datacenters known for great network connectivity and reliable infrastructure.
The IncogNET LLC / AS210630 Network:
---
Secure, World Class Datacenters - Every location is rock solid.
We Own Our IP Space and ASN - Our IPs, our ASN, our network.
IPv4 and IPv6 Connectivity - It's 2022, of course we have IPv6!
Premium Carriers and Routing - Less hops, less congestion.
24/7 Network And Service Monitoring - We're already on it.
Basic DDoS Protection Included - Protected By Default.
Supports Privacy - We believe privacy is a human right!
Supports Free Speech - We support free press and expression!
Naaldwijk, Netherlands
Our flagship location and gateway to Europe!
Our Naaldwijk location will serve as one of our flagship operations, a place where we can confidently offer all of our products and services from. We chose this locations due to it's excellent routing and connectivity to Europe, the United States and the modern world as well as it's for it's data privacy laws. Located within the Worldstream Datacenter in Naaldwijk with upstream carriers such as Orange S.A., Sprint, Level3, Telia, and more.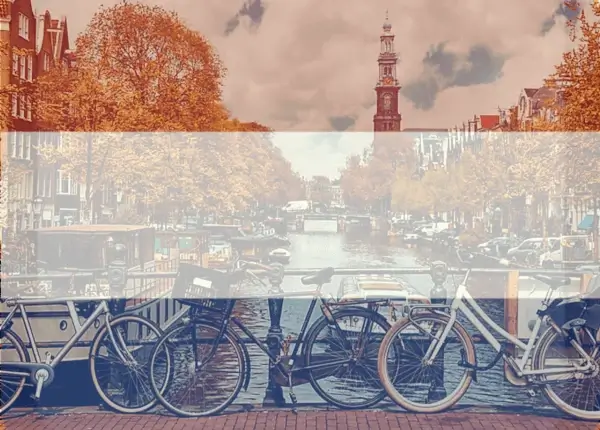 (Central United States) Texas
Superior connectivity in a central US location.
Details about this location will come in the near future. We are currently in the process of locating a new home in Texas that will accommodate our needs for freedom of speech. In this location, we plan on utilizing 100% owned hardware and offer our normal line of CloudLinux Shared Hosting and KVM Virtual Servers. We have not yet decided on a Dallas or Houston based presence, although our existing Shared Hosting is based out of Dallas in a home that may not be permanent.