Private Domain Names
In a continued effort to protect your online privacy, IncogNET is proud to announce anonymous domain name registration!
No Personal Information Required [ Learn More ]
Pay with Crypto, PayPal or Stripe [ View All Options ]
Basic Nameserver Management
Major TLDs offered – .com, .net, .io, etc
Competitive Pricing – Domains starting at $10/yr [ View Prices ]
---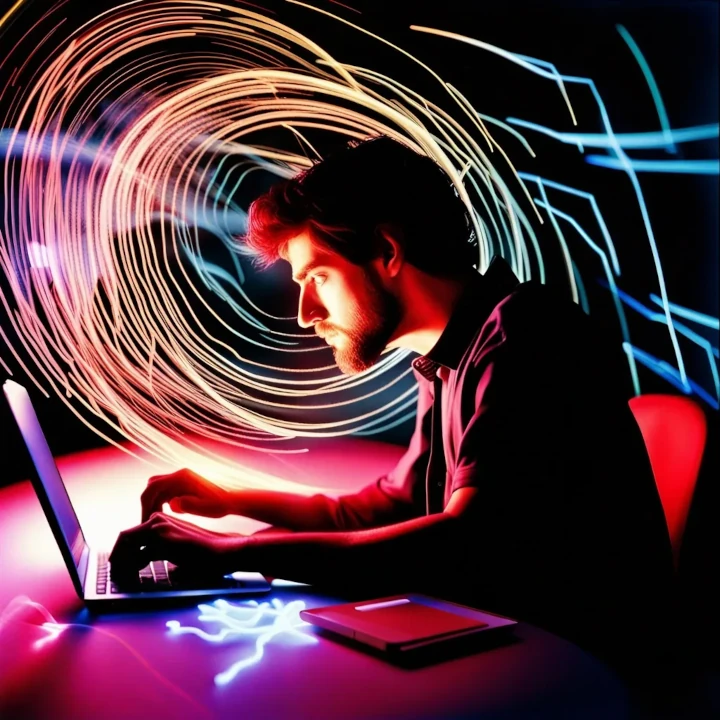 Private Domain Name Registration FAQ
---
Registration Is Not Instant! Why?
Domain name orders are currently processed manually, usually within a few hours after the order has been completed. This manual approval process allows us to review the domain before final registration where we screen orders for domains that obviously would be used for phishing, for example. (EX: secure-chasebank.tld or similar) We will have better automation of our workflow process soon.
---
Do you offer DNS hosting?
Not officially. There are countless number of quality free DNS providers available to choose from where you can setup DNS for your domain. If you absolutely can't figure it out, we can host your DNS for you on a relatively simple DNS setup but prefer that you use something else if you need more than just a couple records set. We recommend Hurricane Electric's free DNS. Despite the dated site design, the service is solid.
---
Who owns the domain name?
Our registration service is similar to other anonymous domain registration services, in which we are more or less acting as a 3rd party proxy between the domain registar and you. As such, we "technically" own the domain. You control the nameservers, and you're free to transfer it to another registar as well where you will use your information to take control over it. Part of the domain ordering process with us is that our company name, address, and other contact information is used when placing the order with the registar. Your information is never given to them, hence, privacy.
---
Can I buy a domain name with crypto?
Of course! Unlike many domain name registars, you can in fact use crypto to purchase a domain name through us.
You can buy a domain name with BitCoin, LiteCoin, Monero, DogeCoin, Ethereum, and more. You can review all of our available payment methods here.
---
© 2020 - 2022

Incog

NET

LLC – All Rights Reserved