Who are you guys, anyway?
IncogNET LLC is an employee owned business operated by a small team with decades of experience in the web-hosting and related industries. Though we each stem from varied backgrounds and areas of expertise within the industry, we all share a common interest in protecting the fundamental human right to freedom of expression, believing in the importance of privacy in the modern digital age, and providing rock-solid services.
As an employee-owned business, we all share a great level of motivation and determination in providing a high-quality service that offers high customer satisfaction.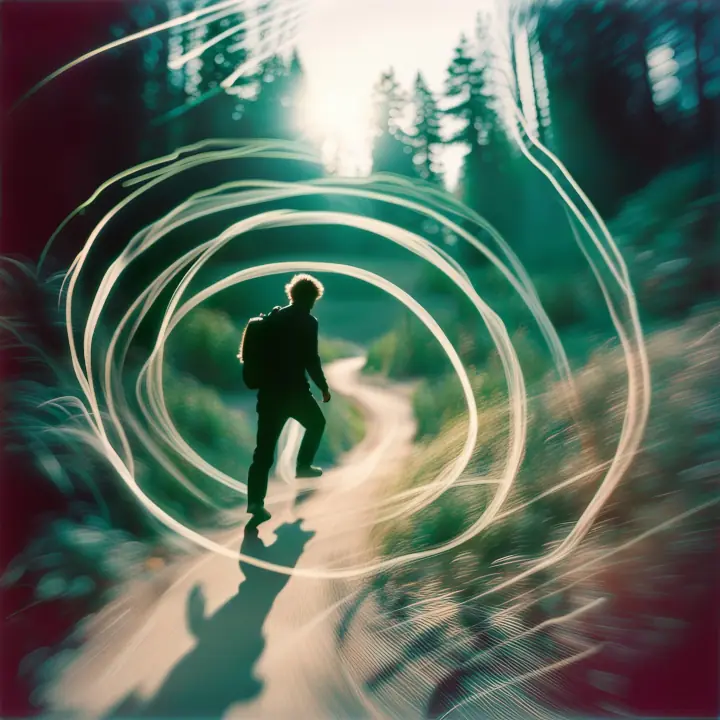 Company Details
For the sake of transparency, our company details and contact information are shown below. We prefer that email be used for all communication. For those who prefer to keep things private, our public PGP encryption key is located here. We often get back to you within a couple of hours, seven days a week.
Business Legal Name:

Incog

NET

LLC
Registration Date: 04/21/2021 (Previously operating in limited capacity as Incog.Host since November of 2020)
Business Address: 30 N. Gould Street, STE 4000, Sheridan, WY 82801
Business Phone: 1-307-201-2591 - Also available on Telegram
Business Email: company [at] incognet [dot] io
Meet The Founder
IncogNET was started by a dude named Curtis. He's a busy guy who thinks online privacy and freedom of speech are fundamental human rights and has many years of experience in the web hosting industry in various roles. When needing a break from the digital world, he disconnects by taking multi-day backpacking trips or just doing whatever he can to get outside and back to nature. Other interests include alternative and sustainable architecture, construction and design, as well as minimalistic off-grid living, music, and technology. A non-business-related goal of his is to earn his long distance hiking "triple crown" by completing thru-hikes of the three major American long-trails: The Appalachian Trail, the Pacific Crest Trail, and the Continental Divide Trail, which total about 8,000 miles combined.