Netherlands Off Shore KVM VPS Hosting
Powerful KVM VPS in Netherlands for privacy.
Our off shore Netherlands based servers feature the latest AMD Ryzen based CPUs and NVMe storage arrays for blazing fast performance that is ready to power even the largest projects. Register today with no personal details required and pay with crypto to protect your privacy!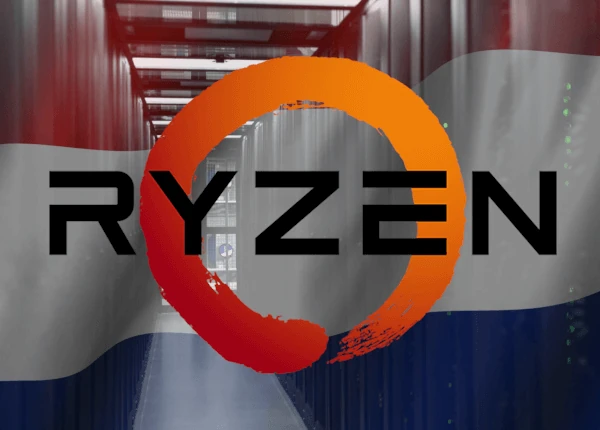 Powerful AMD Ryzen VPS in the United States and Netherlands
Our Netherlands based KVM Virtual Private Servers (VPS) are a great choice for those seeking a hosting provider for their free speech needs as well as for data privacy. Order today and enjoy the performance of our AMD Ryzen powered servers, hefty bandwidth allocations and fast NVMe storage.
CPU
NL = Ryzen
USA = Epyc
RAM
DDR4
ECC
NVMe
Raid Protected
NVMe Storage
Port
NL = 1Gbps
USA = 5Gbps
Pricing
Save big on
annual payments.
Place Order Now
Choose between two great locations.
Can't decide? Check our Looking Glass.

1 vCPU

0.5GB

20GB

10TB/mo

$50 per year

1 vCPU

1GB

25GB

10TB/mo

$9 per month

1 vCPU

2GB

30GB

10TB/mo

$13 per month

2 vCPU

4GB

40GB

20TB/mo

$20 per month

2 vCPU

6GB

55GB

20TB/mo

$26 per month

2 vCPU

8GB

70GB

20TB/mo

$32 per month

3 vCPU

12GB

100GB

30TB/mo

$42 per month

3 vCPU

16GB

150GB

30TB/mo

$52 per month

3 vCPU

20GB

200GB

30TB/mo

$62 per month
Additional Options and Details
---
DDOS Protection offered by default is considered 'basic'. For high risk targets, please contact us for additional solutions.
Additional dedicated IPv4 address(es) and IPv6 subnets available. View details and pricing here.
The included VPS snapshots are limited to 5 per VPS and are generated manually by you. Learn More.
This is an unmanaged service. You should have some experience with Linux and Virtual Servers before ordering!
We do allow Tor Relays, Bridges, Guards and Exits. Read more about our Tor Exit Requirements here.
We do allow I2P Network Routers. Read more about our I2P Network policy here.
Need something bigger? Looking for 100% guaranteed resources? Check out our Netherlands Dedicated Servers today!